Ulisse BioMed is an Italian healthcare biotech company
Founded in 2015, Ulisse BioMed is an Italian healthcare biotech company with corporate offices in Udine, Italy and with R&D and Manufacturing labs in Trieste, Italy.
Ulisse BioMed is creating novel, innovative and transformative diagnostic platforms and products.
The Company mission and purpose for the science, technologies and products is to create new diagnostic modalities and care models in settings never thought possible throughout the world.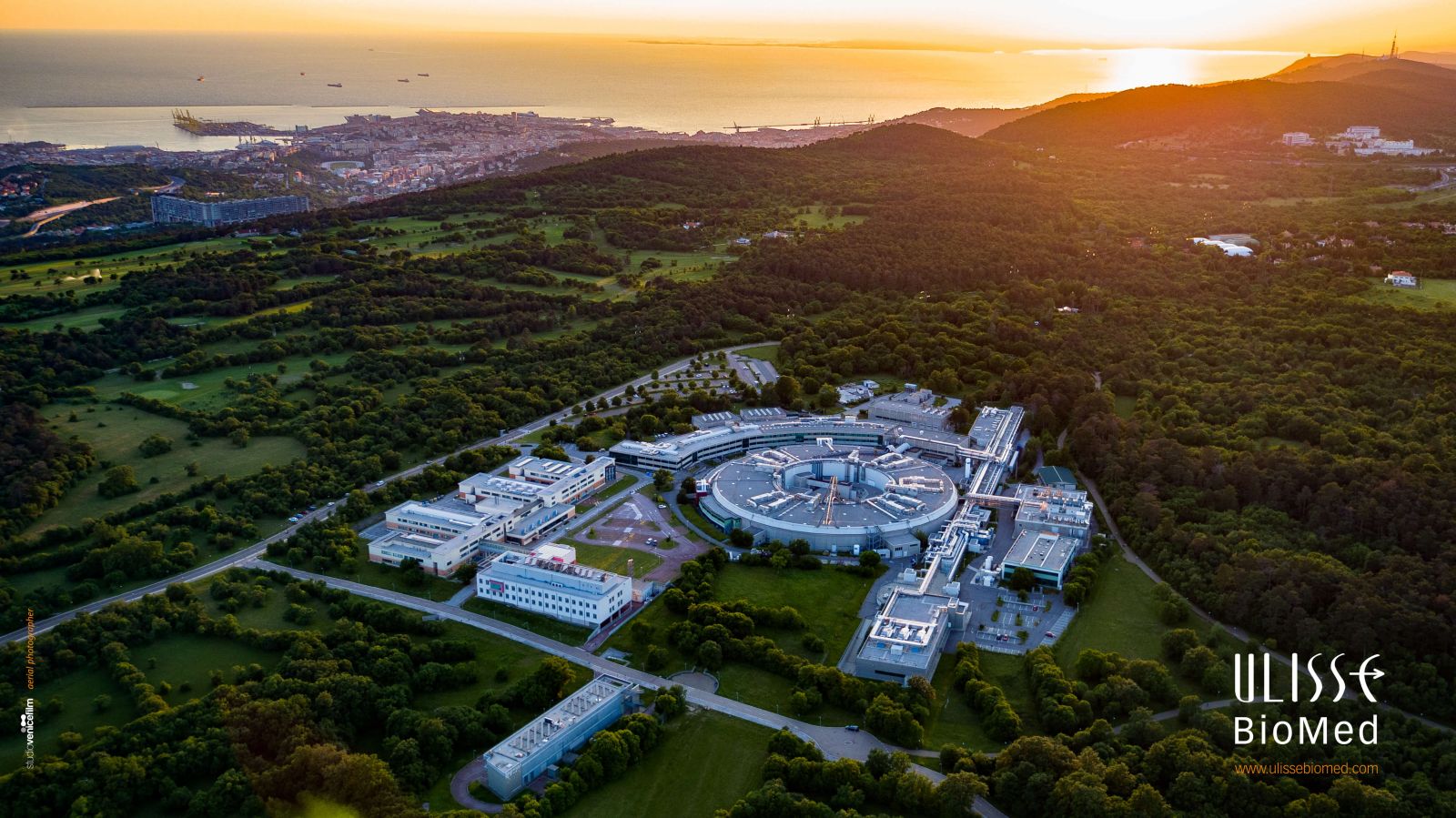 Our History
2014- 2015

Incorporation of the company and start of development of the two technology platforms Sagitta and NanoHybrid. The first patent on biosensors for antibodies was registered.

2016

Ulisse BioMed raised €1mn in a seed round led by Copernico Innovazione S.r.l. and was awarded grants for a total of €1.5mn. This allowed the company to open its laboratory in Trieste and file the first patent about NanoHybrid.

2017

The company completed the first test prototype and raised €4mn among 1.154 retail shareholders by issuing preferred shares. The company filed three patents related to Sagitta and NanoHybrid.

2018

The company obtained the ISO13485 IVD certification – required to produce CE-IVD marked medical devices – and started a collaboration with the Institute for Human Virology. UBM filed two patents having as underlying technologies biomarkers and aptamers.

2019

Ulisse BioMed obtained clinical validation of LadyMed, performed area tests to identify the most suitable distribution channel and found a lab partner and first private hospital customer (Campus BioMedico).

2020

The company signed a technology transfer agreement with Menarini Diagnostics S.r.l., for production, distribution and commercialisation of Coronamelt and Coronamelt Var, two core products of UBM based on Real Time PCR aimed at the detection of Covid-19 and its variants.

April 2021

Menarini Diagnostics Srl has started the production of Coronamelt and has announced the launch of Coronamelt Var by September 2021.